A very special Funk Bear...The Wounded Warrior Project.
Your support is appreciated by all the funky bears!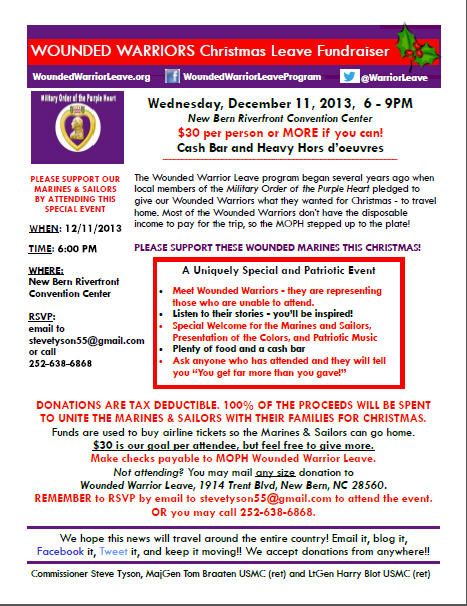 The 2012 Fund Raiser at New Bern Golf and Country Club was a great success! Help make 2013 even better!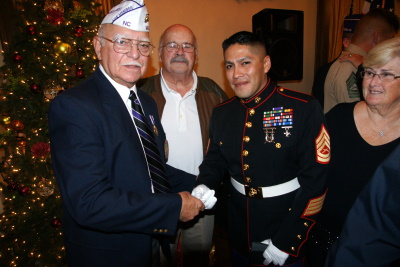 To see the sights and sounds, go to http://www.youtube.com/watch?v=2JveOlcE6xU
December 6, 2012 at the New Bern Golf & Country Club was a great success.
Enjoy this video of the special ceremony and story.
.Mail a contribution !

Make checks payable to: MOPH-WOUNDED WARRIOR LEAVE
SEND TO: 1914 TRENT BIND, NEW BERN, NC 28560
100% OF THE MONEY RAISED WILL BE SPENT TO UNITE THESE WOUNDED MARINES WITH THEIR FAMILIES FOR CHRISTMAS!
For more information, 252-638-6868 and ask for Ruthie or fill out the form below.